CORE SERVICE OF SATYAM SCAN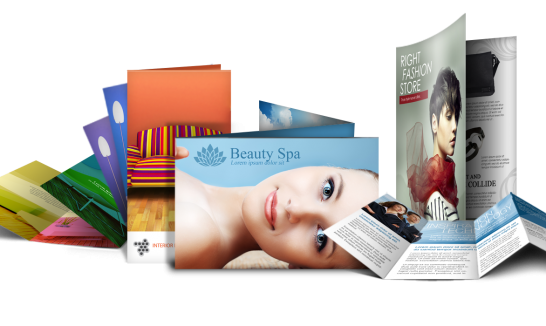 Satyam, a reputed name itself in the printing industry of Gujarat since 2002.
We are one of the leading printing house in Ahmedabad. Ever since its inception, Satyam has developed a niche in printing a wide spectrum of communications Material, benefiting some of the blue-chip companies in the city of Ahmedabad and throughout the country.
Designing
Pre Press
Offset Printing
Digital Printing
Post Press
Indoor-Outdoor Media
View all features
SKILLS & SERVICES
Who we are & what we do
We offer archival services, allowing clients to store files with us for extended periods of time, and facilitating fast retrievals and reprints.
Our Pre-Press Includes:
First in Gujarat thermal CTP from SCREEN, JAPAN.
First in INDIA fully automatic  Violet CTP from FFEI, UK.
Image-setter for making Positive-Negetive film from Screen, Japan.
A brand new 4 colour offset printing machine from
KOMORI, Japan is here to print a very high quality jobs.
It can print 13,000 sheets of 20.5" x 30" per hour.This equipment is always ready to print any challenging job as soon as possible !
We have also two press of Konica Minolta C8000 & one Canon Image-Press 1110 for digital Printing and for the printing of short qty jobs.It provides the solution at very less time to fulfill the urgent jobs.It also prints the job of Variable data.
Automatic  UV Coating  Machine :
22"x32" UV Coating Machine from Auto-Print.
Fully Automatic Creasing, Cutting, Slitting, Perforation Machine from Duplo, Japan.
45" Sudershan Paper Cutting machine.
30" Polar Paper cutting machine from Germany.
Thermal Lamination machine form Macrobond.
Perfect Binding Machine form Morgana,UK.
Back to Back gluing machine.
Center Pining Machine For Booklet Macking.
UV Coating machine from Pinacal.
Round Corner Cutters.