welcome to our
Quality Offset Printing, Digital Printing Services
Satyam, a reputed name itself in the printing industry of Gujarat since 2002. We are one of the leading printing house in Ahmedabad. Ever since its inception, Satyam has developed a niche in printing a wide spectrum of communications Material, benefiting some of the blue-chip companies in the city of Ahmedabad and throughout the country.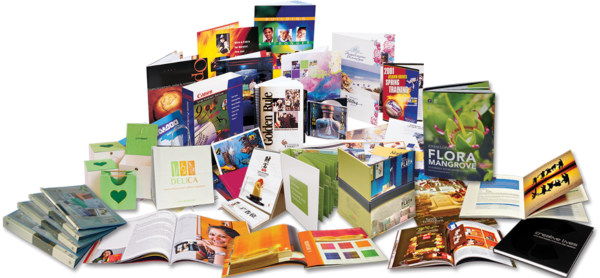 Industry Verticals
Cartons
Labels
Information inserts/outserts
Brochures
Marketing visual aids
Brochures
Catalogs
Seasonal Greetings
Gifting
Brochures
Catalogs
Packaging
Gift Packs
Tags
Rigid Boxes
Folding Cartons
Labels
Specialty Gift/Festive Packs
Packaging
Labels
Posters
Specialty Gift/Festive Packs
Brochures
Prospectuses
Placements Books
Certificates
Brochures
Information/Seminar Kits
Internal Publications
Stationery
Cartons
Rigid Boxes
Gift Packs
Labels
DVD/CD Packaging
Posters
Point-of-Sale
Brochures
Packaging
Point-of-Sale
Property Brochures
In-house magazines
High-end Menus
Catalogs
Packaging
Labels
Coffee-table books
Exhibition catalogues
Project Brochures
Catalogues
Institute profiles
Folders
Pre Press
Satyam Stands For Quality In printing and our group…..
Post Press
We take awesome pride in the quality introduction ……
Digital Printing
We are not only providing large size offset printing ….
Offset Printing
We might want to present ourselves as a leading…..
Offset printing in Ahmedabad is the most broadly utilized method for printing for business and commercial purposes. One benefit of an offset printing is that it can be printed on almost all types of the base, like paper, rubber, cloth, wood, metal, leather and so on. So, if you are looking to profit printing services, the offset printing can be an incredible choice to consider.
At Satyam scan, Digital printing services in Ahmedabad is becoming popular with each passing day. Furthermore, there are a lot of reasons for this huge popularity around the world. Probably the most famous reasons are low price, high quality, and reliable results. Digital printing can enable your business grow worldwide and you can earn more than ever.
Our Contacts
Head office
H-11,New Madhupura Market, Nr. Police Commissioner Office, Shahibaug,Ahmedabad
Our Office
H-11,New Madhupura Market, Nr. Police Commissioner Office, Shahibaug,Ahmedabad
Phone
079-25630670
079-25630671
079-25630670 / 71 / 72