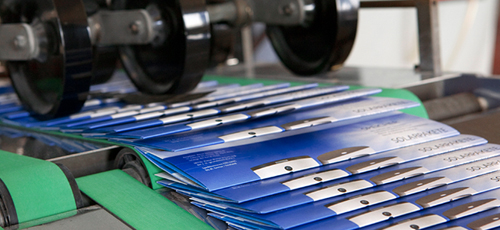 We might want to present ourselves as a leading printing solution company of Ahmedabad Gujarat.
We are in this industry since most recent two decades. Amid this period, we have effectively executed numerous mind boggling printing employments to the pleasure of our customer's.
Being in benefit industry; we completely comprehend the significance of time which is of most extreme significance investigating the present aggressive markets.
We have some expertise in printing of multicolor brochures, leaflets, calendars, books (Hard & Soft bound), posters & everything in printing. We have best in class in-house brand new 4 Colour Komori Offset Press form Japan along with 3 digital presses from the well known brands like Konica & Canon.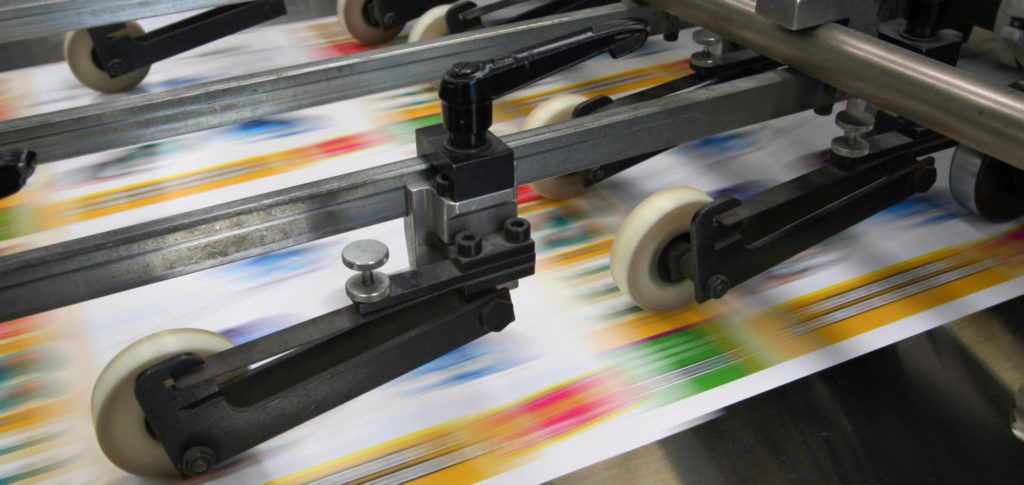 Offset printing in Ahmedabad is the most commonly utilized procedures for creating marketing and promotional materials. The flexibility of this printing strategy is unmatched in the industry.
Offset printing is the most popular type of printing used nowadays. The offset printing in Ahmedabad is common to the point that very nearly 40 % of the printing jobs are finished by the use of offset printing. The presences of offset printing work in Ahmedabad is nearly felt in each industry.
Offset printing in Ahmedabad, Gujarat is an important way to advertise your business. Through this, you can get a boundless source of potential outcomes with the goal for you to expand your deals. Utilize the different print products and services available to attract customers and keep them.
Offset printing, also called lithographic printing, uses the four essential colors, the CMYK or cyan, magenta, yellow and black.

Offset printer in Ahmedabad is generally favored nowadays for their wonderful features, for example, low maintenance and cost-effective production. Contrasted with other printing strategies, utilizing offset printers are low-cost yet high in quality. Steady and high quality in image creation, these printers are additionally quick and simple to utilize.
Offset printing is cheap in cost in view of its proficiency in printing, not because of it can't produce quality prints and can be utilized for an assortment of business printing purposes including magazines, catalogs, newspapers, and brochures.
Looking for an excellent and reliable offset printing service in Ahmedabad, Gujarat? Satyam scan giving expert services at reasonable costs. Our offset printing work can assist you with all your large and small print runs. We have one of the biggest machinery ranges in Gujarat, which implies that our offset printing can add that additional detail to your project. Our team of highly-skilled offset printer in Ahmedabad can deliver results to your total happiness.