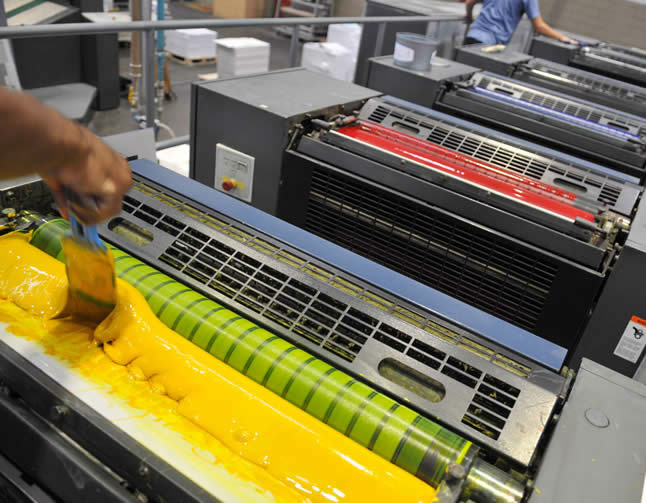 Our Story
our history
Originally we are cosmetics manufacturer & pioneer of baby feeding products, but in 2002, Satyam started its journey in the printing industry with the take over of the pre-press unit named Scan Magic Pvt. Ltd. At that time we had only one drum scanner of SCREEN(Japan) for the making of positives and high resolution scanning.
By getting knowledge of Pre-Press market, we had continuously made progress and bought another machines for positives in 2003 & 2004.
I­n 2007, Satyam introduce the first Thermal CTP in Gujarat's Pre-Press bureau and upgrade the technology. We Believe to provide the best quality product at affordable rate to our customers.
In 2009 India's first fully automatic high speed Violet CTP of FFEI is installed at Satyam Scan to increased productivity and strength of productions for high quality and long pulling jobs.
This way we are one of the leading pre-press house of Gujarat with high production capacity.
Since 2005, Satyam is in field of digital printing and provide a facility to print from minimum one copy. We also provide the Facility to print on demand to our valuable client with in – house  post press equipment. We have number of digital offset presses form the well reputed companies like Xerox, Canon and Konica Minolta. There are also large format printers and ink-jet printers for providing outdoor and indoor printing solution to our valuable customers.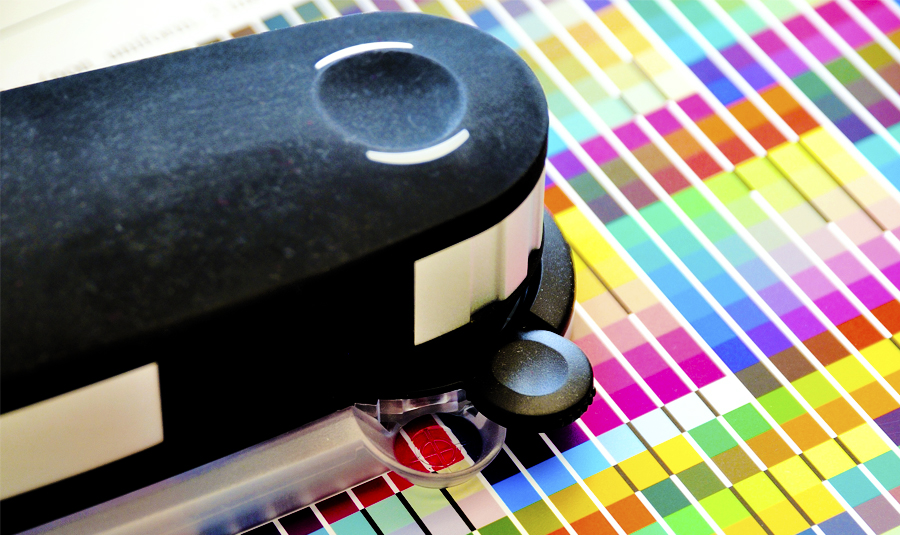 In 2014, We had invested in a brand new offset printing machine from the KOMORI Corporation,Japan for the production of high quality printing products.We are among the very few printers who have this types of brand new four colour printing machine in Gujarat.Even if you are looking for the digital printing solution (Short run job), offset printing solution (Long run job),out door publicity materials, we are serving all under one roof. This way we are the among the very few, who serves all types of this kind of services under one roof.
About
why choose us
As a specialist printing company we know that customer service, quality and in time delivery are everything and we believe that our clients have the right to expect all three benefits from one supplier.
To make the productions value more endearing to the customers of Ahmedabad, we offer cutting – edge quality at aggressive cost. Apart form the price, the quality of work and perfect delivery schedule makes any communication material like – Corporate brochures, Stickers, Danglers, Posters, Annual Reports, Souvenirs, Books, Diaries and calendars we are there for serving you.
We ensure that only quality raw material is employed & also in produce from the renowned vendors in the industry. Backed by a highly professional team, we have been successful in offering our customers with unmatched quality products.