Catalog Printing in Ahmedabad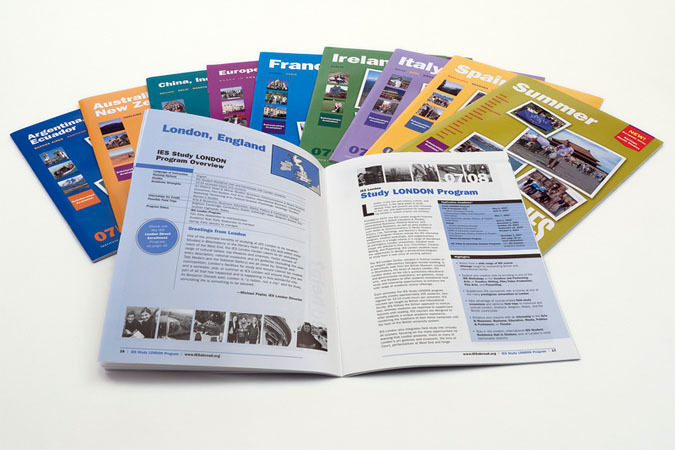 The value of catalogs printing in Ahmedabad still remain in this modern world of online marketing and internet advertising. The printed catalog drives the customer towards you place to shop either of the products.
Catalog printing can be a marvelous tool to promote your products in Ahmedabad. People need details, and you have to make those details available. This is precisely what a catalog does for you.
Catalogue is list of products or items or services accessible in the company with their description and prices appeared as a printed document.
Catalog is the low-priced tool to enhance sales by directly promoting the products. A printed catalog satisfy the customer to visit your shop or place in Ahmedabad for one time.
Advantages and USE Of Catalog Printing:
– Low-cost.
– Catalog printing gives you chance to build your brand
– Catalog is marvelous tool for advertising and promoting
– Having A High Quality Catalog Will Increase Your Sales
– Catalog adds an additional mileage to your products and company
– Catalogs are a great way to market your products and services
Commercial Catalogs Printing
Satyamscan is considered as one of the best commercial catalogs printer in Ahmadabad, Gujarat. It gets the most recent technology & equipments and pays minute details to the customer's need to think of excellent results.
Satyamscan is the leading supplier of printing services to corporate & Commercial clients in Ahmedabad, Gujarat.
Use of most recent technology, graphic design, refined pre-press printing and cost production equipment gives clients the best quality printing services.
Dress Material Catalogs Printing
Dress material catalogs printing in Ahmedabad is perfect and clean for the utilization of your customer. You should have one catalog for your business. It will promote the assortment of products that you offer through your retail outlet. The customer is attracted in to visit your retail counter if he finds an extensive variety of products.